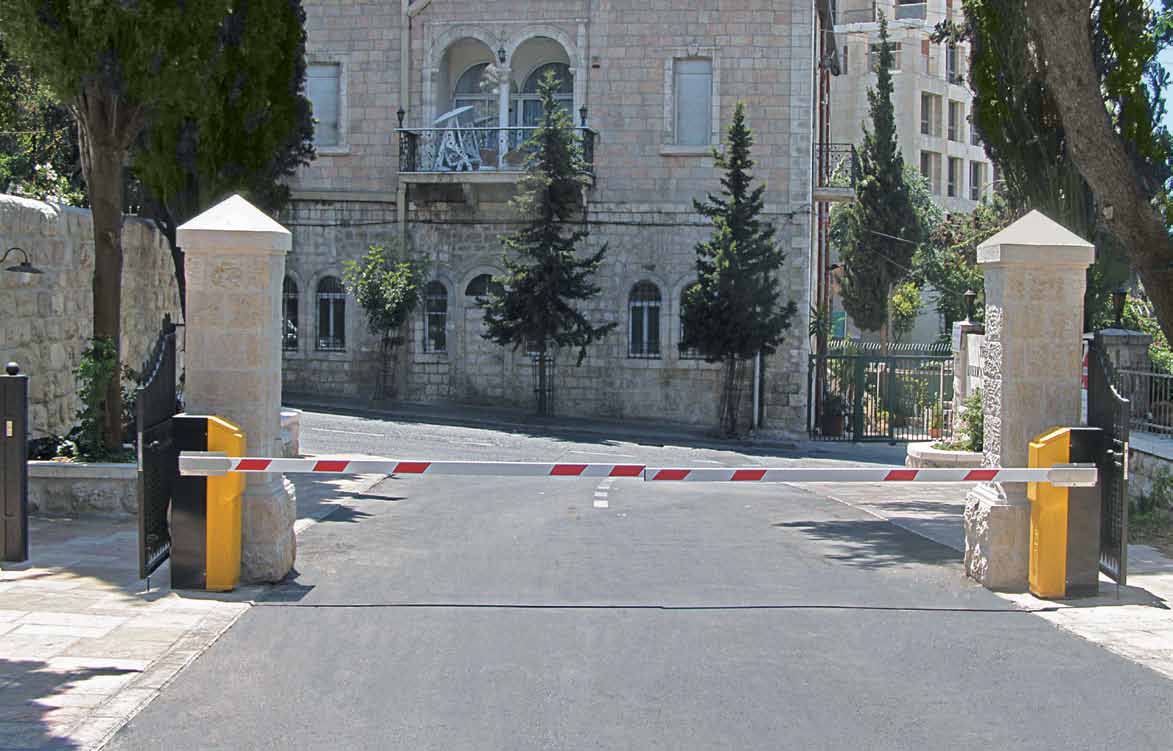 Through our partnership with a leading physical security solutions organization we are able to offer our line of Anti-Terror Security & Access Control Protection Systems for secure compounds which have been rigorously tested and designed for over 30 years. Pairing the unique designs with our understanding of today's highest level security demands allows us to offer state-of-the-art, heavy duty and maintenance free products for any requirement.
Our products carry the highest successful crash test results and certifications such as:
Download our Public Safety Brochure
Contact NABCO for more information about physical security solutions.​
Retractable Bollards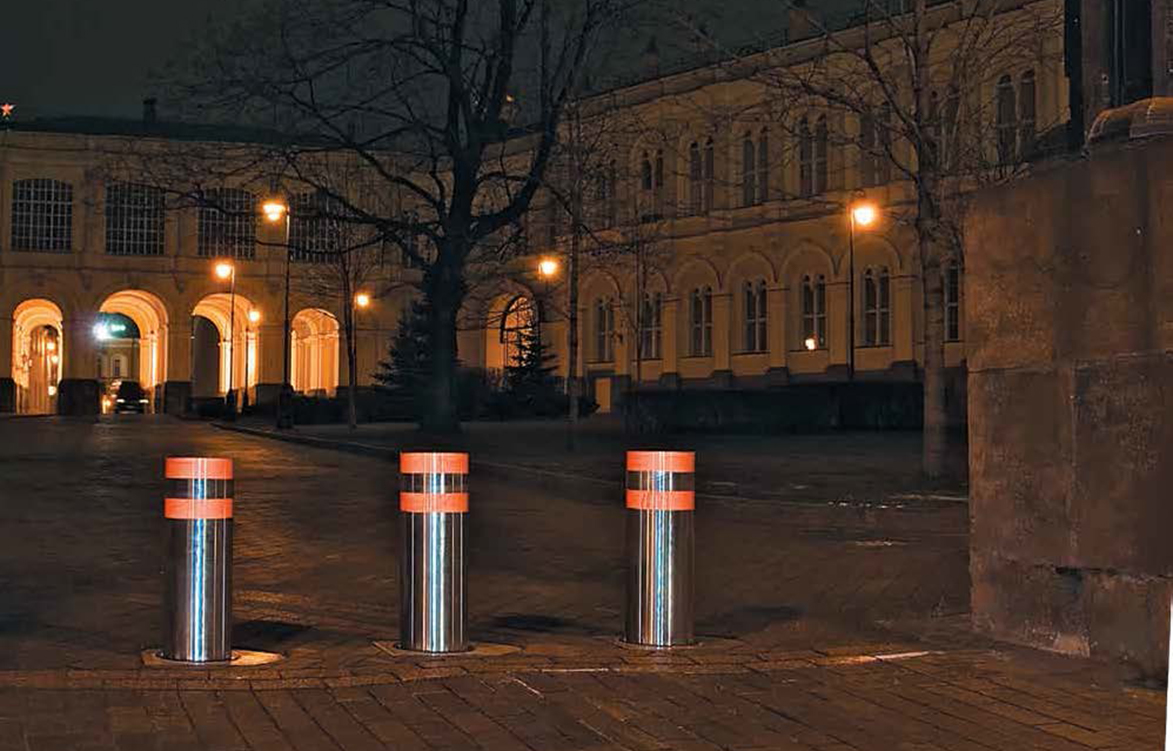 The high security, retractable bollards have been successfully tested and certified to the highest standards of K12 and PAS68 by an authorized crash test facility. This formidable strength is important when you need to secure high profile, high risk facilities and highly secured compounds. Electrically driven or pneumatic operation available.
Shallow Mount Bollards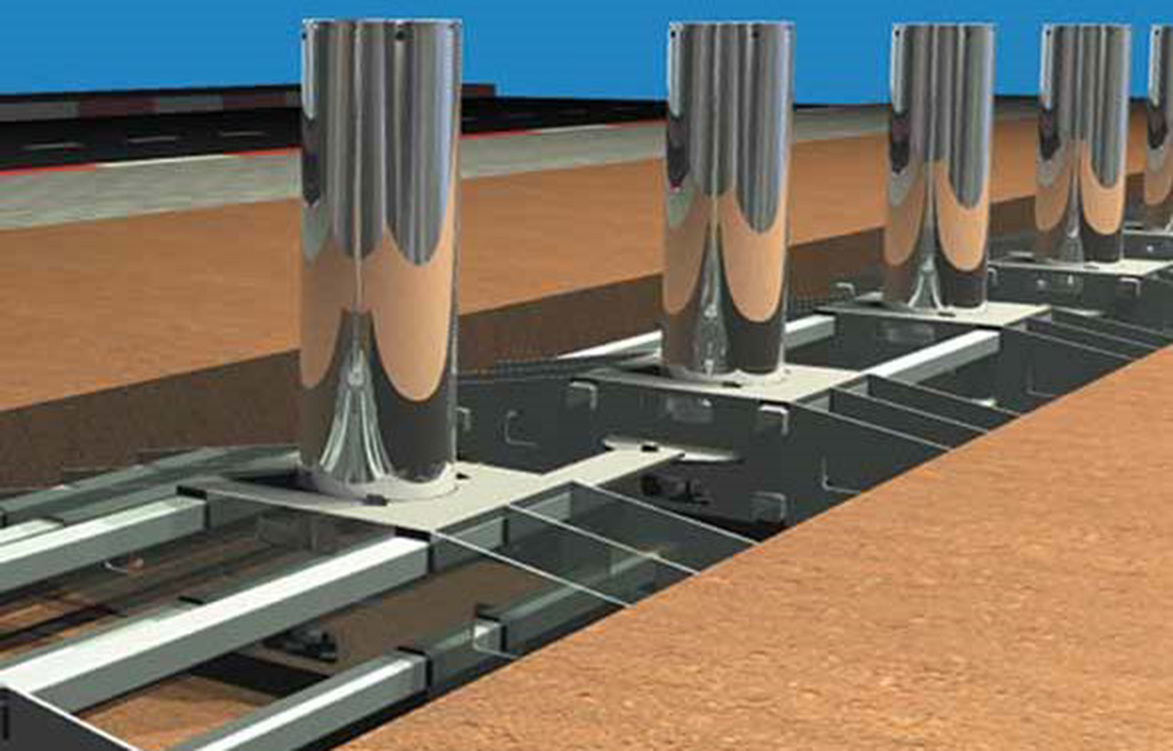 A shallow mount bollard system is the best solution when perimeter Anti-Crash protection is required in areas where deep excavation is not possible. NABCO offers K12, K8 and K4 rated shallow mount bollard systems engineered with the BLG-05, BLG-04 & BLG-02 crash certified bollards.
Active Vehicle Barrier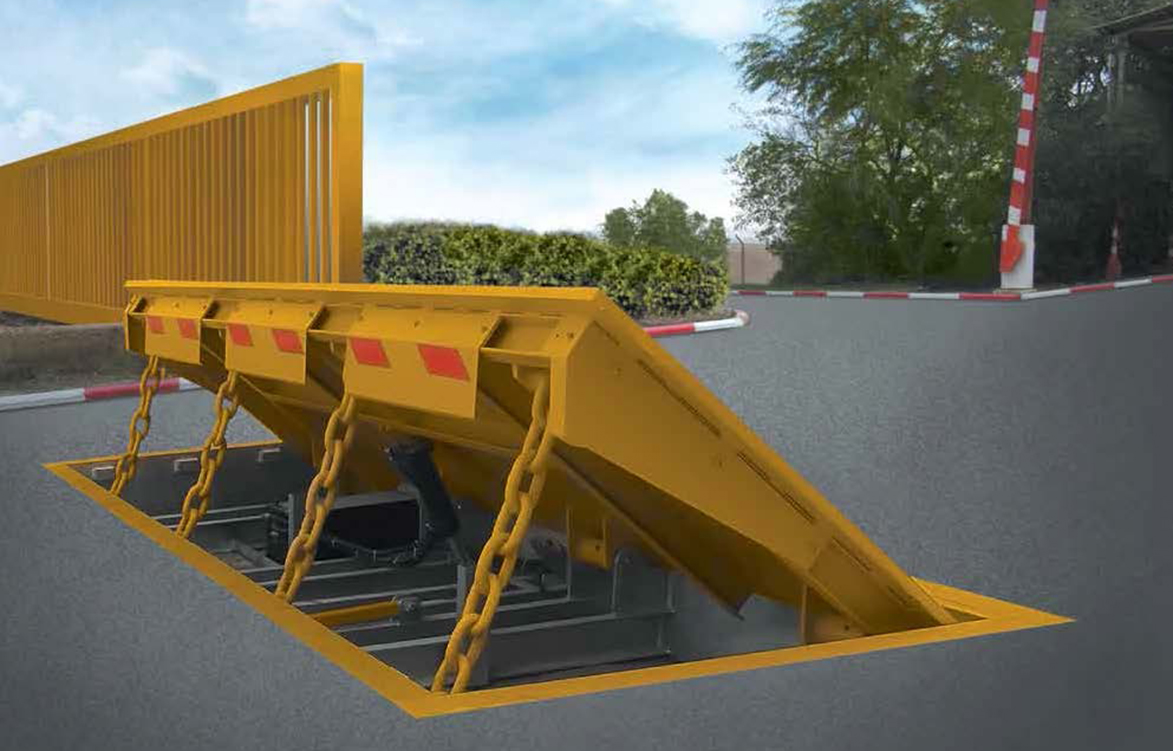 Our active vehicle barrier is a shallow mount, heavy duty system. The unique integrated electric driven technology enables a reliable, low maintenance and fast operation. The road blocker can be ordered in various protection levels (K8/K12 & PAS68 certified) at several widths and can operate during power failure.
High Security Arm Barriers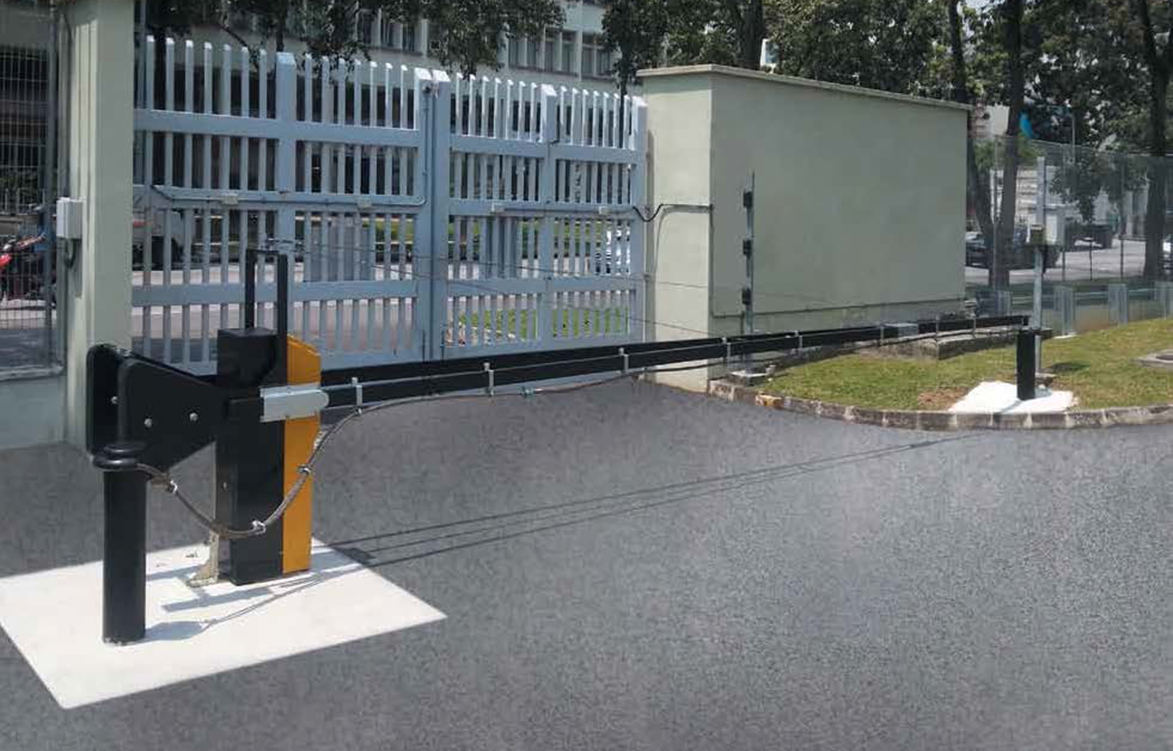 The massive EL-08-1 arm barrier is designed and built in accordance to K4 protection level. Although designed to operate as a heavy-duty operation, it looks elegant and trendy, making it suitable for protecting secured stylish entrances.
Concrete Arm Barriers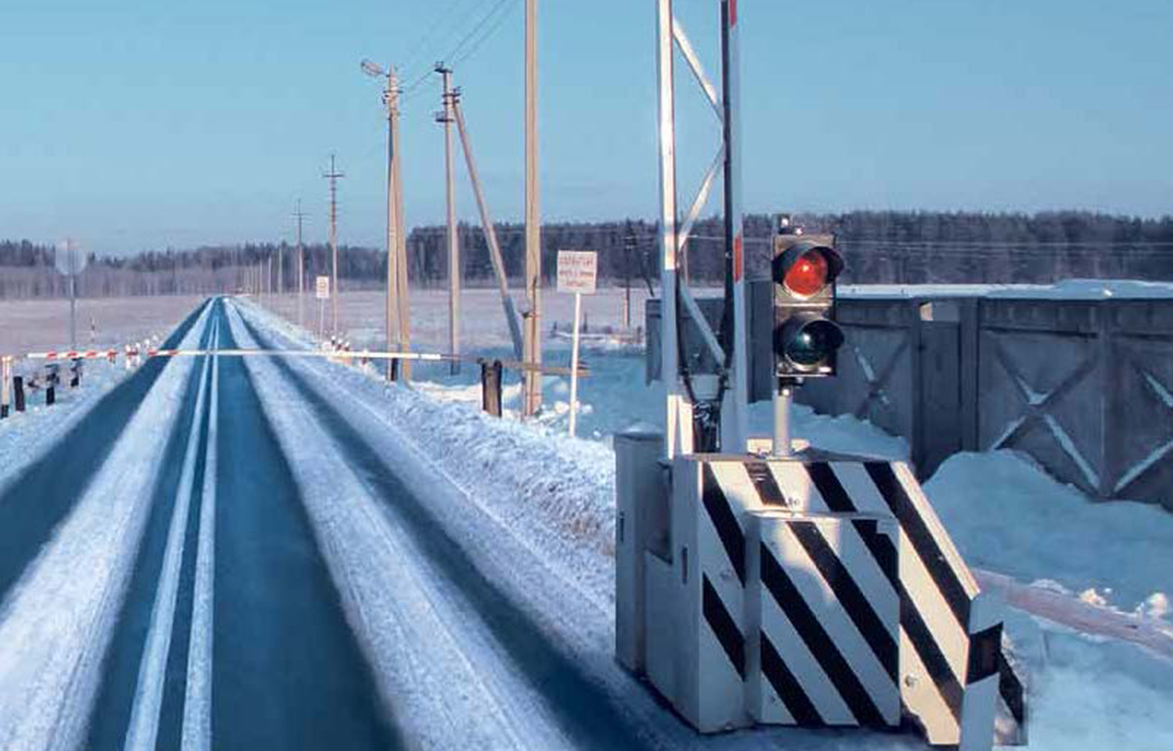 Uniquely designed to provide portable K4 or K8 certified protection level without the need for any excavations. The heavy-duty arm barrier is easy to install: simply pour concrete into the barrier and it's ready to go. Moving from site to site is just as easy and fast, making it ideal for heavy duty temporary installations.
Contact NABCO for more information about physical security solutions.​